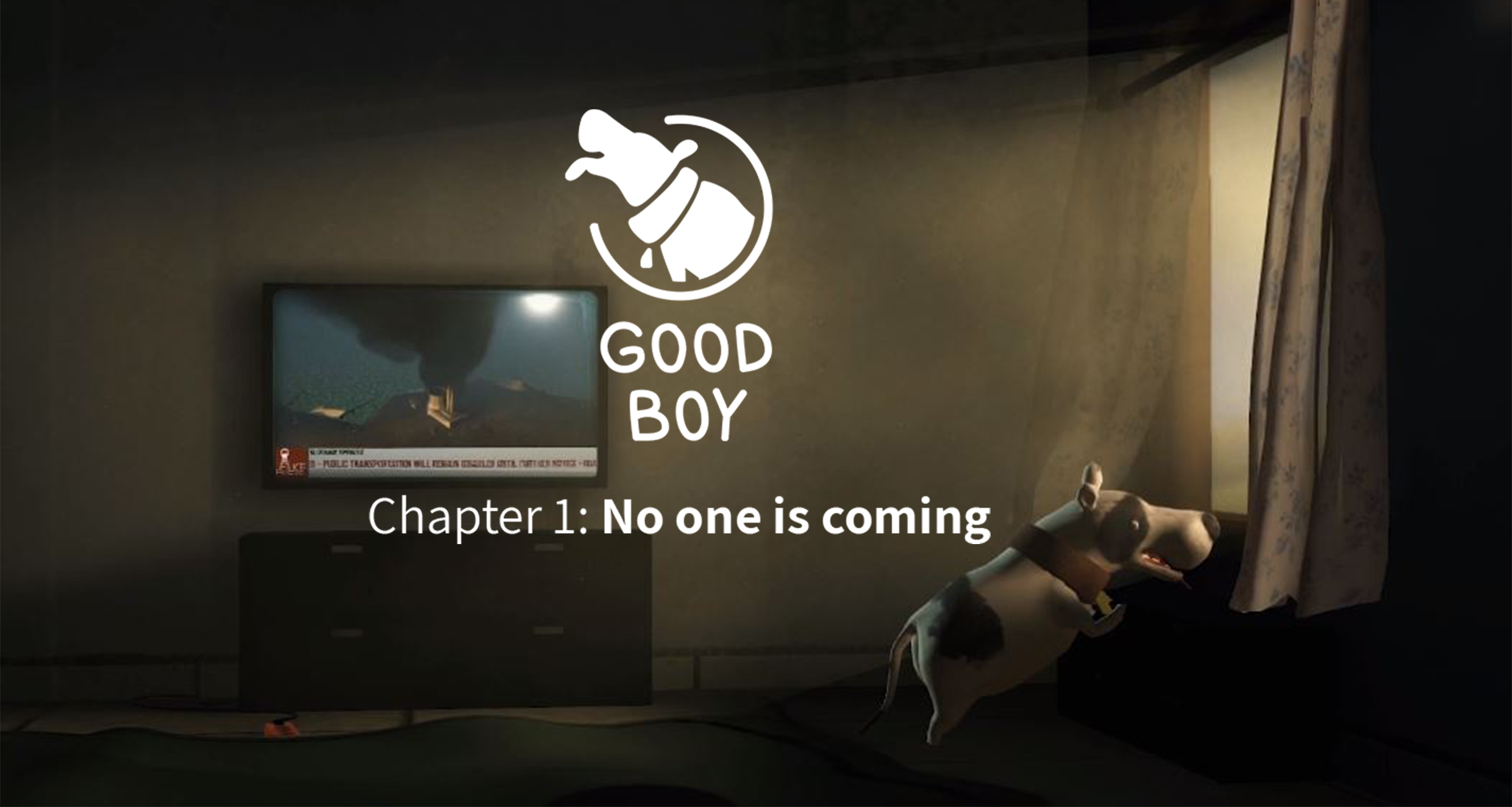 The Good Boy Project
Loup is a good boy!
he has been waiting patiently for hours for his family to get back home.
He never barks.
In the meanwhile, he listens to the sirens wailing, the alrams going off, trucks driving away, and to that one girl crying outside.
Help Loup in his journey- following his destiny, living his new life as an abandoned dog in the deserted city of Khaifas, and join him in his journey into the unknown.
Grab a controller (or a leash!) and help him solve problems only you, a human can solve!
A short story driven game in which you and Loup the dog will have to learn co-op in order to survive this hard new reality in a disaster struck city